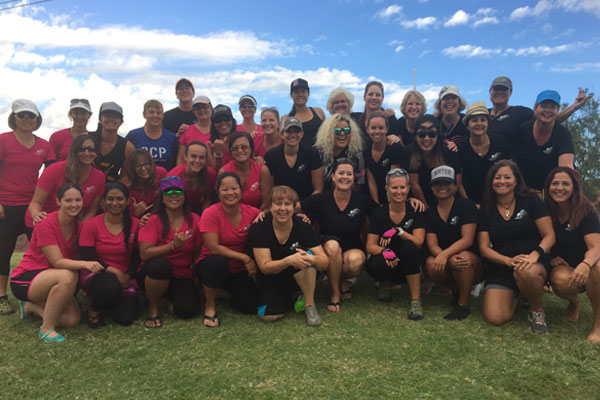 SunGi
Established: 2009
Team Members: TBD
Type: Competitive
Gender: Female
Competes As: Womens
Practice Days: Wednesday, Saturday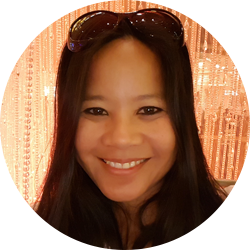 Coach: Marisa Singpradith
Hometown: Honolulu, Hawaii
Years Coaching: 8
Years Paddling: 10
Welcome to SunGi – the most competitive women's dragon boat team in Arizona! We are excited that you are exploring such a great sport with a bunch of great women who love to paddle.
In 2009, women from the AZ Sun Warriors and AZ Gila Dragons joined forces to form the AZ SunGi Women's Dragon Boat Team. Since then, our team has grown to include women from the other AZ dragon boat teams, as well as ladies from our local outrigger canoe clubs! What words can describe these women? Passion. Desire. Determination. Teamwork. Synergy. Support. Sportsmanship. Fun. All of these qualities help shape and mold the team into what it is today.
SunGi welcomes all new paddlers! If you're just interested in coming out for the camaraderie, or whether you want the opportunity to travel the US – and world – and race, we have a spot for you. In 2016, SunGi women raced in Australia and Canada, Puerto Rico, Montana, California, Nevada and Arizona. As we partner with new clubs and incorporate new training, we will paddle longer, stronger, deeper, and harder – while finding new "sisters" on the water, and making new and lasting friendships.
Sit ready for the best times with a bunch of like-minded women…we promise…you won't regret it!!
Longer! Stronger! Deeper! Harder! SunGi!