2022 - 2023 Elected Officers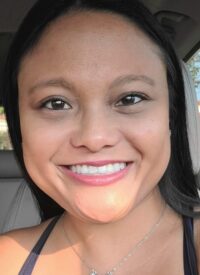 Ash Lagazo
President, Social Media Manager, Coaches & Captains Liaison
Ash Lagazo has been a member of AZDBA for the past eight years and currently paddles with AZ MonGi. She previously served on the Board of Directors, from 2016-2018 and held the position of Vice President of AZDBA from 2017-2018. She is the Co-Founder and Head Coach of AZDBA's first and only youth dragon boat team, the CrAZy Cuddlefish.
Ash has served on the Arizona Dragon Boat Festival Committee for the past five years and is the current Out-of-state Teams Coordinator, Social Media Manager, as well as the creator and designer for our festival awards. She has also served as a festival finish line race official for the past three years. Ash is an Air Force Veteran, who is extremely passionate about our sport and our organization. She consistently strives to promote the sport of dragon boating throughout our community, as well as networking with other dragon boat organizations throughout the world.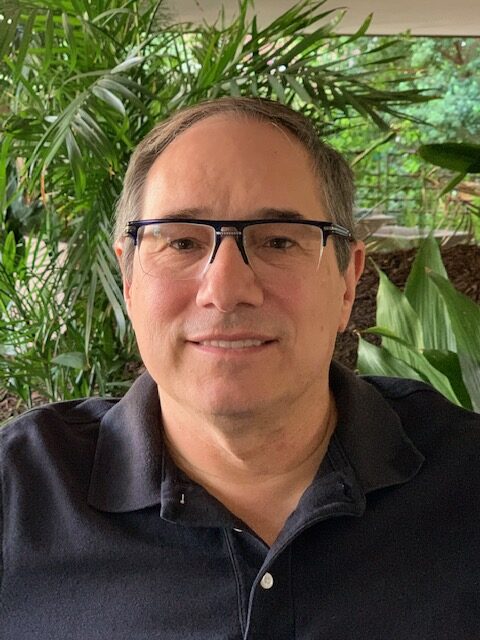 Scott Johs
Vice-President, Safety & Compliance Manager
Scott Johs works in Finance for a major Defense Contractor in Scottsdale. For the last 10+ years, Scott has been part of AZDBA. Volunteering for Tempe festival, and paddles with AZ Gila Dragons. He has coached multiple corporate teams who are preparing for the Tempe Festival. Scott also currently serves on the Board of Directors for a one billion plus dollar Arizona based non-profit and has been a volunteer with several other local charitable organizations.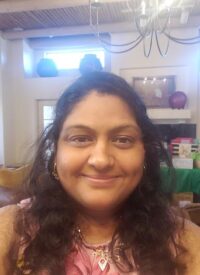 Binal Patel, was first introduced to AZDBA thru Mayo Clinic Corporate Dragon Boat Team in 2007.  She has served on the AZDBA board from 2008-2012.  She has held the treasurer position in the past to help organize AZDBA's financials and introduced use of electronic technology (Quickbooks & PayPal) for efficiencies and control.  She has been part of the festival committee and served on other roles as festival chair, sponsorship coordinator, vendor coordinator and/or volunteer coordinator.
Professionally, Binal has a financial background and currently works for Mayo Clinic as a System Analyst.  She has taken a break from paddling since 2016 after having 2 kids and ready to be on water again with PFD team.  She plans to help grow,  encourage community service and mentor future leaders within AZDBA to help sustain organization's mission.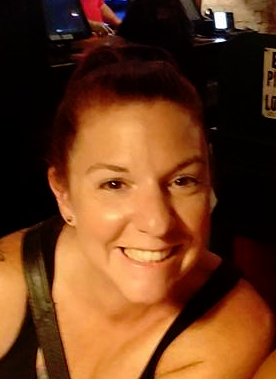 Michele Laye
Secretary & Membership Coordinator
Michele Laye has been a member of the Arizona Dragon Riders for about 3 years, assisting with their administration and team planning. She has also volunteered on the AZDBA Festival committee for the past 2 years coordinating the Corporate teams' registration, communication, practice scheduling, and coaching and steering – at practices and during race weekend. She is the head coach for AZDBA's Team Blue, an adaptive group of veterans and civilians that practices once a week. She has also served as an assistant coach to CrAZy Cuddlefish and has steered for them also. She loves to paddle, she loves the water, and she loves all that AZDBA has to offer. She plans to utilize all of these skills to continue to expand and grow AZDBA during her time on the board.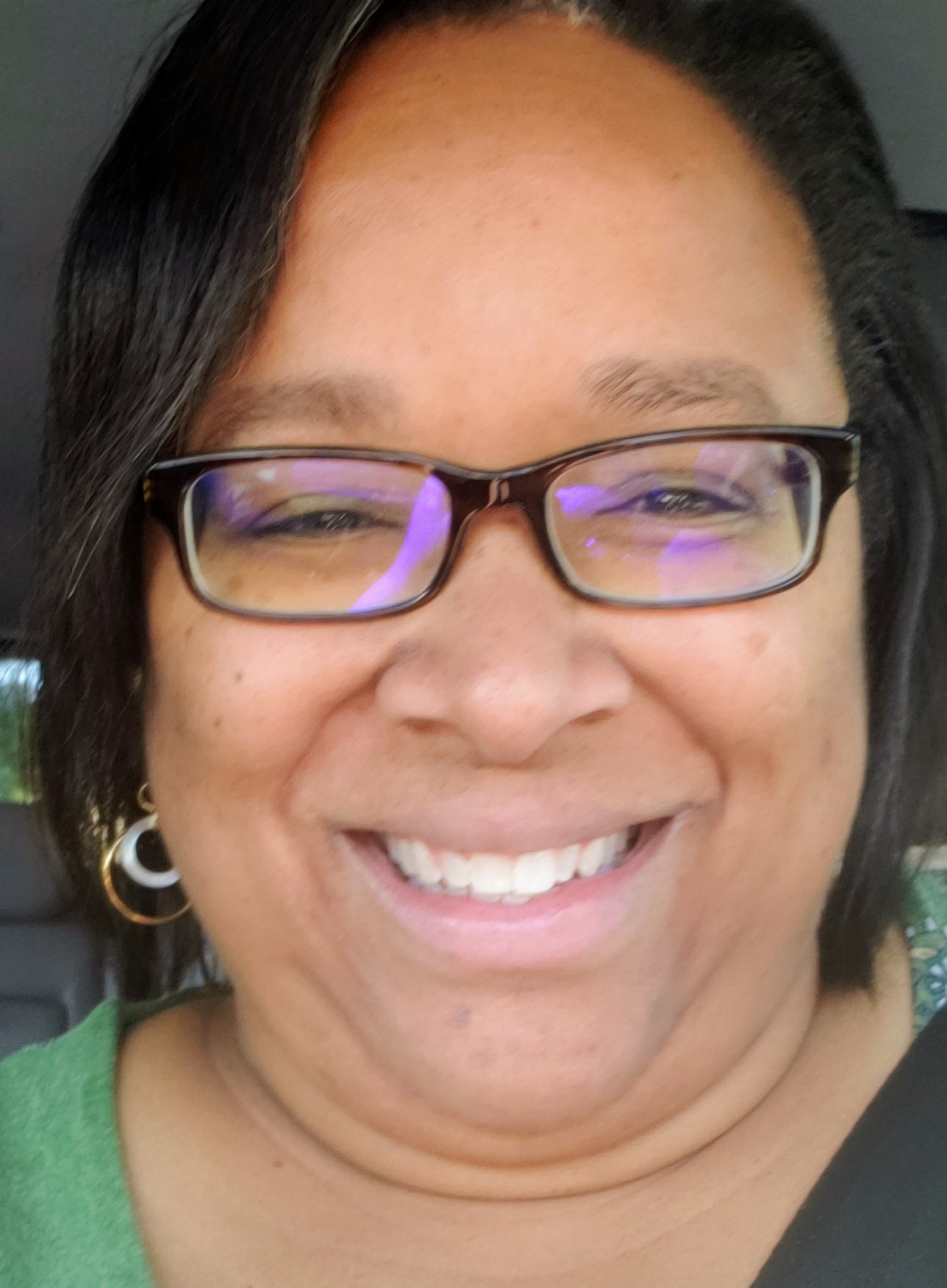 Desiree Simmons
Equipment Manager
Desiree Simmons has been a board member having served in many areas for AZDBA and has been a paddler since 2007. She's paddled with every team under the AZDBA umbrella and with teams outside of AZDBA such as team DNA, Skittles, and many more. Currently, she is serving as the equipment manager and has been for the past 12 years, bringing the AZDBA fleet of boats to a count of 20 ensuring that festival and practice needs are met. She has helped transition the AZDBA organization from paper to electronic forms making it easier for the Treasurer and Secretary. Her fiduciary responsibility is to AZDBA, PDBAUSA, USDBF, and IDBF. She was elected the President of PDBAUSA and served for two years (2020 and 2021) during dragon boat's worst history, and now she is helping to rebuild with festivals and races. She has supported Arizona's annual dragon boat festival in various roles for the past 11 years, and she has been the festival /operation Director for Arizona's annual dragon boat festival for the past six years. She is currently serving on the CCNC under the Competition and Technical Committee for USDBF. She is also an outrigger paddler for nine years and supports Na La'O Ke Kai as a board member serving in several board positions.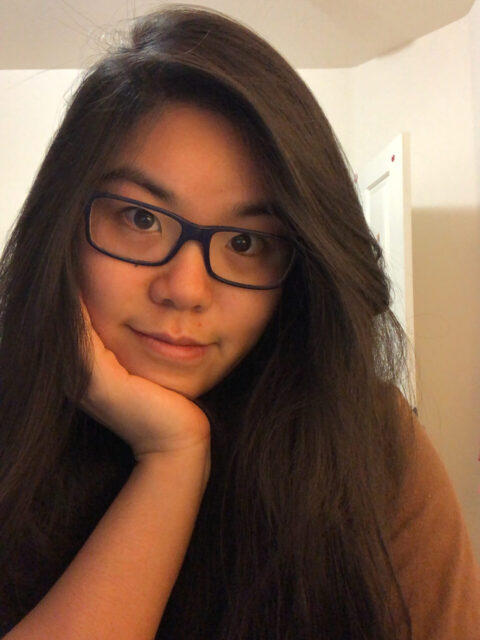 Queena Ly has been a member of the AZDBA community and actively paddling for 5 years. She has participated in multiple teams which include collegiate and mixed, therefore, my voice would be used to represent a decent amount of paddlers. She have previously served on the executive board of ASU Dragon Boat Club as President/Vice President.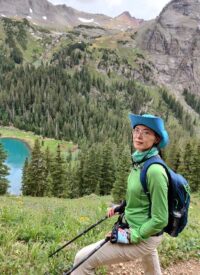 Mary Ma
Membership Coordinator
Mary Ma started her dragon boat career in 2015 through the AZDBA festival as a cooperate team member. Found great passion in the sport and its community. Currently paddles with team SunGi and Gilas.
With fluency in Mandarin & English, and background in the sport and Chinese culture, she wants to help in AZDBA organization and preparation for any events.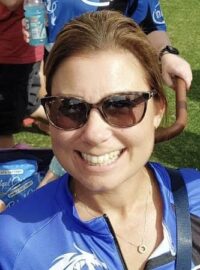 Emily Sedillo
Board Member
Emily Sedillo
was introduced to the sport of dragon boating in 2016, and has been an active member of the Gilas since the summer of 2021. Beyond paddling, she volunteered to help design, develop and launch the new/updated Gila website (
giladragons.org
), making it easy for newcomers to join the team, try out paddling, and learn about the recent events that the Gilas and other AZDBA teams have been active in.  Emily has also paddled in the stroke seat for the Intel corporate team, where they won the gold in the 2022 AZ festival.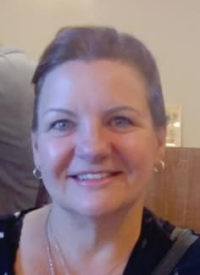 Laura Rasmussen
Board Member
Laura Rasmussen has been a dragon boat paddler for eight years and was introduced to the sport through a breast cancer support group. She paddles with Phoenix Desert Dragons. Laura is a professional bookkeeper, and does paid consultancy for two non-profit entities, but she also donates her time to other non profit organizations. In addition to these clients, she also works with over half a dozen other non-profit organizations doing financial verification of expenses for their events. Laura loves to volunteer her time to good causes, and has been involved in various capacities with a number of other organizations from Susan G Koman to Ironman to the Girl Scouts.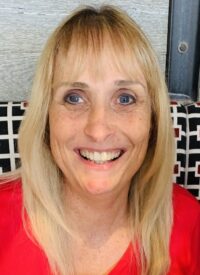 Debi Chatfield
Board Member
Debi Chatfield has been a member of AZDBA since 2017 and paddles with Team Blue, SunGi, and the Gila Dragons. She is a US Air Force veteran and served on active duty both stateside and abroad. Due to a degenerative eye disease, Debi became totally blind later in life, but she doesn't let that slow her down. One of her passions is travel, and learning the history, cultures, and customs of other countries. In her free time, she volunteers for numerous local non-profit boards and committees, and was previously appointed by the Governor of Arizona, to serve on the Governor's Council on Blindness and Visual Impairment, as well as serving on the National Federation of the Blind's State Affiliate Board of Directors. In addition, Debi is a co-founder of an online community which brings blind people together virtually, from around the globe. For the past thirteen years, Debi has devoted much of her time supporting a membership of that organization of over 1,200 in number, by helping manage its day-to-day operations, events, resources, and presentations. She is an enthusiastic and energetic participant in our sport—and enjoys working together with others as a team to make AZDBA, the best it can be!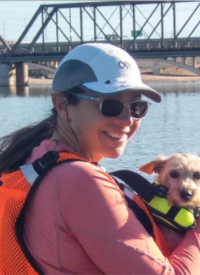 Lori Musico joined the Gilas through meetup after seeing the team practicing there during her own Saturday morning practices. She had been an endurance athlete in the running community since 2010 and had just begun training for marathon paddle events. She has been an active member of the Gila Dragons in AZDBA since August of 2021 and recently joined the SunGi team.
Lori greatly values AZDBA for its welcoming sense of community. Moreover, she has seen how much the AZDBA festival means to the greater community and wants to ensure this tradition continues in the valley. Lori has been teaching for twenty years and has served in many leadership and volunteer roles. She looks forward to serving on the AZDBA board as secretary-in-training and editing the newsletter to keep the membership informed and continue to build our community.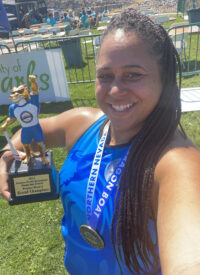 Lauren
Moss
was born and raised in San Francisco and has been a competitive athlete all her life in many different sports. After graduating from ASU (Go Devils!), she moved back to the Bay Area to start her career in the workforce.
She was introduced to the amazing sport and community of Dragonboat from my mom who was Captain of her team in the healthcare division named Team PHOA in 2008. As soon as she raced in her first novice race at Treasure Island, she knew she was hooked. Paddling with Team PHOA  for one season, I knew Dragonboat was one of my passions.
In 2010, she was recruited to San Francisco Dragon Warriors by head coach, Tek Li and have been completely immersed with Dragonboat ever since. 
Lauren
 has paddled with SF Dragon Warrior for 10 years with 3 years on the top competitive boat which was one of the fastest in the Bay Area until she moved back to Arizona in 2021.
Currently paddling with AZ Gila Dragons and SunGi has been very rewarding when looking for a new team in my new home of Arizona. Welcoming me with open arms has been amazing and the AZ Gila Dragons allowing me to coach the team a few times per month has been even more rewarding showing paddlers my experience, technique expertise and love for the sport.
Dragonboat is not only a hobby to
Lauren
, it's part of her lifestyle. She absolutely loves the energy, camaraderie and teamwork you receive daily being a part of the amazing dragonboat community.