Corporate Dragon Boat Captain's Starter Kit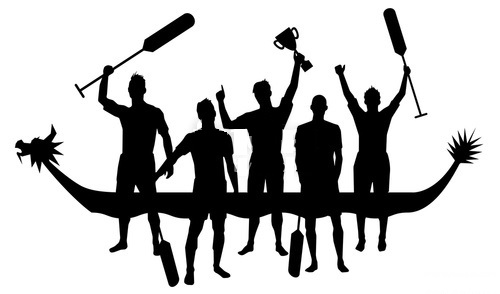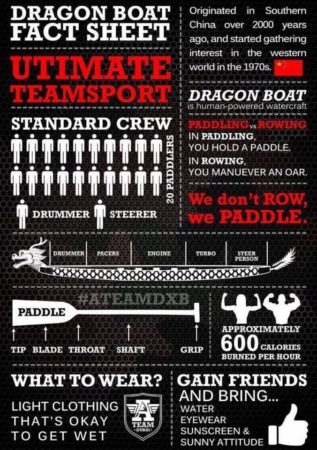 If you are new to Dragon Boat racing and are considering registering a crew from your company for the very first time but have no idea where to start, take heart – there is help on the way!
AZDBA has put together a new Corporate Dragon Boat Captain's Starter Kit just for you. It contains guidance on how to navigate everything from:
Funding your crew
Recruiting tips (for both a "fun" vs a competitive crew)
Putting a roster together
Designing/ordering team jerseys
Logistical guidance (e.g. setting up the practices, having a team kick-off meeting, team communications)
And a whole lot more
A  handy dandy Captain's timeline will give you a bird's-eye view of the captain's calendar and the deadlines for getting your boat in the water and being race-ready by festival time. You will be given a step-by-step guide of what you need to do and when.
One more thing! AZDBA would like to extend an offer to any new company who has never entered a festival before but is planning to enter three (3) or more boats at the next festival the following:
We will send a representative to meet with you and your planning team and go over this Captain's Starter Kit in person with you (~1 hour).  This will give you a chance to ask questions and get more details.
We will send a representative to your company to do a Introduction to Dragon Boat 101 presentation (~30-45 mins) for your team if you decide to do a Team Kick-Off Meeting.
We will also assign you a "Captain's Buddy" that you can bounce ideas off in case you get stuck and need a helping hand.
We know undertaking something this big can be a bit overwhelming, so we want you to relax, take a deep breath, and let us help you get off on the right foot!