Welcome
Welcome to our brand new website AZDBA.ORG – please note the change from .com to .org and adjust your bookmarks as needed.  We sought to build a new site to make your AZDBA online experience even better.  Navigate throughout our site to easily access information about our annual festival, joining one of our teams or simply getting more involved in what the AZDBA has to offer.  Thanks again for visiting and feel free to contact us with any questions you might have.
Support the AZDBA
Our organization functions purely through our membership and generous donations from companies in and around the Phoenix region.  We are a 501(c)(3) Non-Profit registered with the State of Arizona.
If you would like to make a one-time donation or learn more about how your contributions help our organization and its teams, click the DONATE NOW button. Thank you for your support!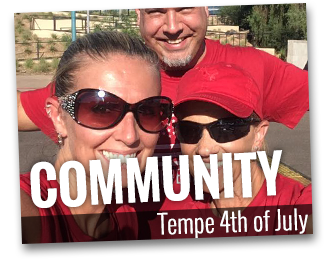 As an organization we're also involved off the water and participate in other great community activities in and around Tempe, AZ.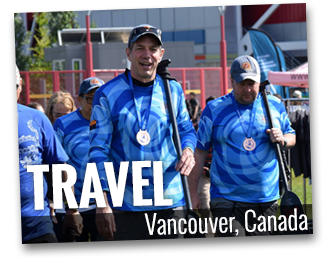 Travel all over the world – our teams compete regionally and some have traveled as far as Vancouver, Puerto Rico and even China!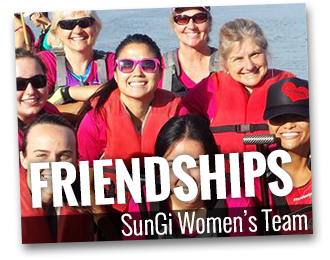 We have almost 600 members paddling for nearly 10 different teams, meet new people and create lasting relationships.
About Us

Save the Date
The 14th Annual Arizona Dragon Boat Festival is fast approaching! Save the date, March 25 & 26, 2017.  Early bird registration is now available, sign up today and save on your entry fees. Click here to go directly to the registration page, or click LEARN MORE to get additional information about the event.

Join a Team
Currently we have 8 active teams within our organization, and nearly every team welcomes new paddlers! We offer practice times on the Tempe Town Lake every day except Fridays – weekdays during the evening and weekends during the morning.
New paddlers are welcome to join us anytime to "test the waters" – and it's FREE for your first 2 times you are in the boat!
Come see if dragon boating is a sport for you. After you get hooked, you can join the organization and boat as often as you want. Our membership fees cover insurance, water time, docking, storage, equipment and much more – all wrapped into 1 convenient annual fee.